It never gets easier you just get better!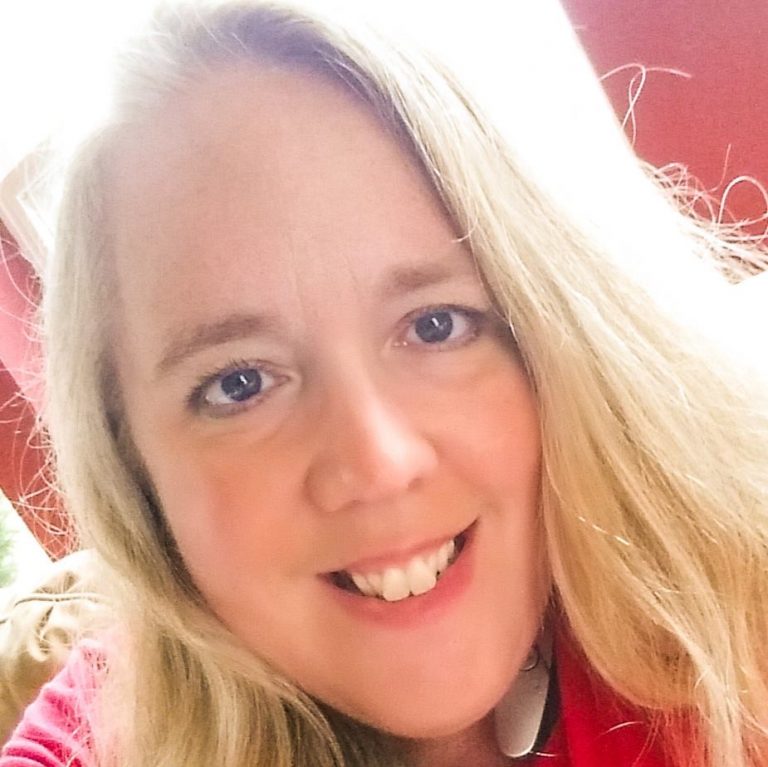 Jennifer is a single mom that lives with MS and chronic pain.  The Painfree life is the result of a product that has made a profound impact on her life.  Because of this, Jennifer started expanding her information that provides a website with inspiring stories, testimonials and helpful resources for individuals, families and friends that need support dealing with the challenges of everyday life!

Inspiring Stories
You are not alone, hear from others that deal with the challenges of living day to day with a chronic condition..


Product Reviews
Reviewing products all the time, you will find some interesting products on the market today.

Tools & Resources
Explore exercises and other websites and learn about what others are doing to help manage their challenges.
Do you have a story that will inspire and help others? If so, we would like to hear from you.